Use code CYBER5 for a discount off all my art and photo merch until the end of 30 November at Naean.redbubble.com!  😃
Stickers, T-Shirts, Tote Bags, Water Bottles, Dresses, Face Masks, Socks, Magnets, Bath Mats, Shower Curtains, Pins, Clocks, Backpacks, Mouse Pads, Phone Cases, Pillows, + more!
---
Cheers for any and all support!  🧡
---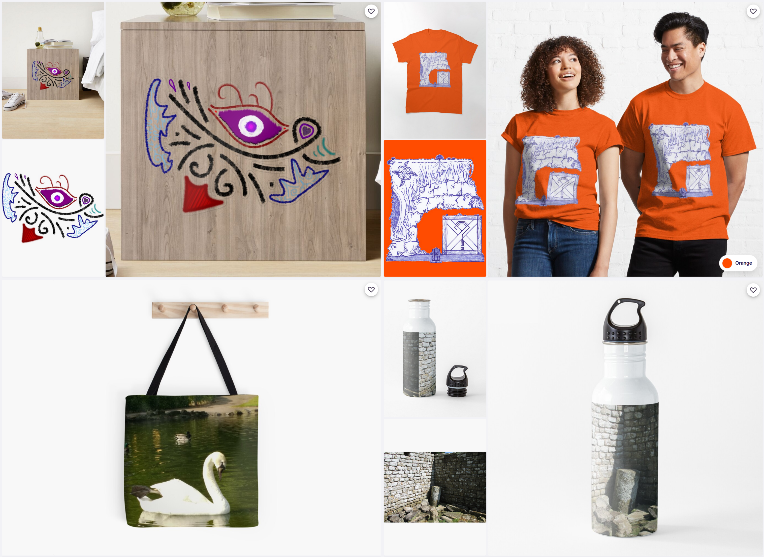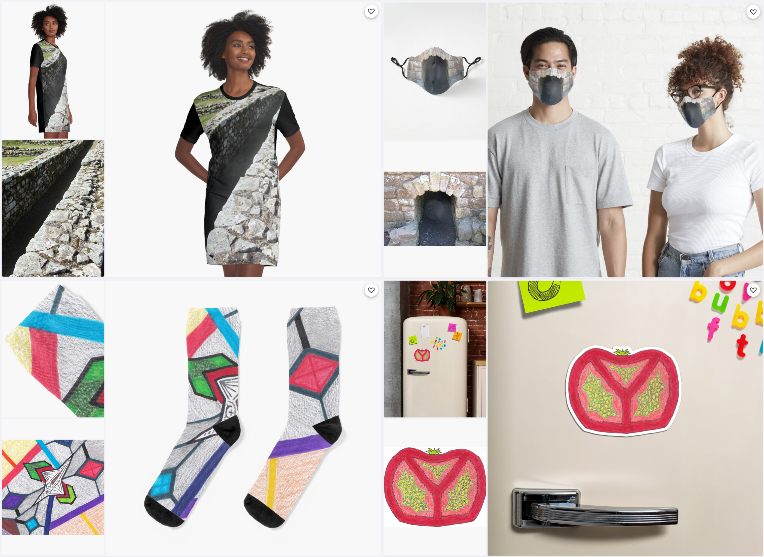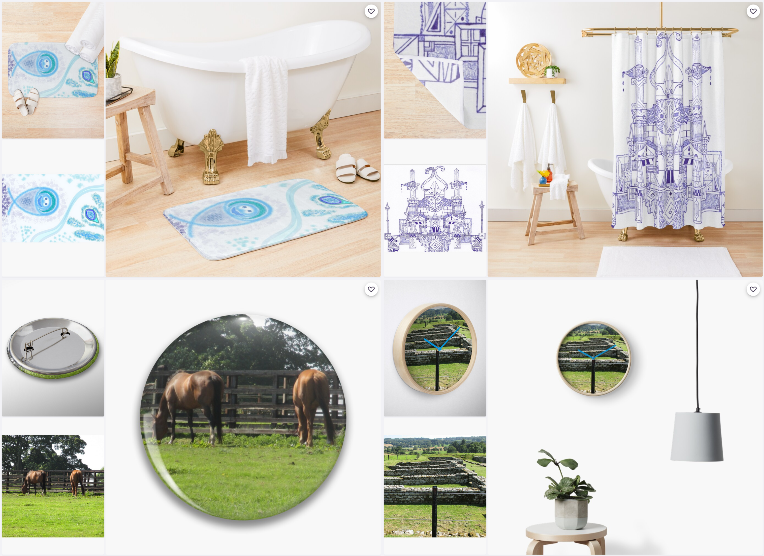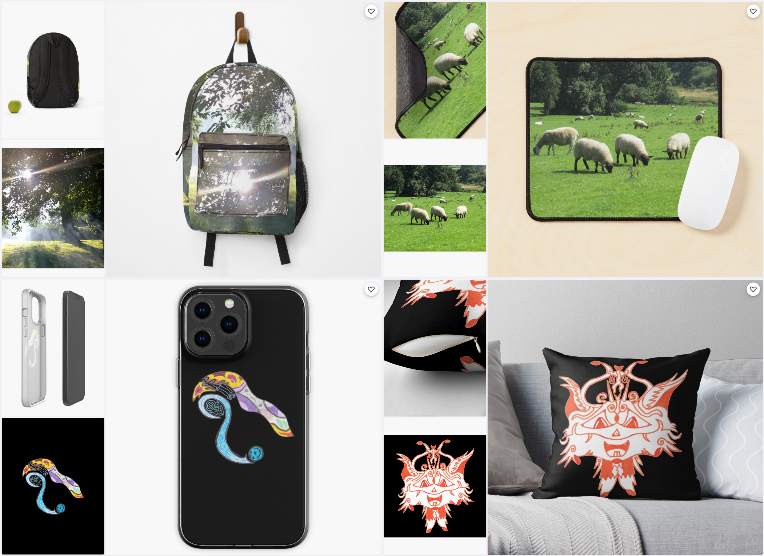 ---
60% off offer valid only on shower curtains and floor pillow cases.
40% off offer valid only on pouches, notebooks, journals and blankets.
30% off offer valid only on iPhone skins, iPhone cases, iPhone wallets, Samsung skins, Samsung cases, puzzles, posters, art prints, photographic prints, tapestries, desk mats, mouse pads, and mugs.
25% off offer valid only on a-line dresses, active t-shirts, baby t-shirts, short sleeve baby one-pieces, long sleeve baby one-pieces, baseball sleeve t-shirts, canvas prints, chiffon tops, classic t-shirts, sleeveless tops, fitted masks, fitted scoop t-shirts, fitted t-shirts, fitted v-neck t-shirts, framed prints, graphic t-shirts, graphic t-shirt dresses, greeting cards, kids masks, kids pullover hoodies, kids t-shirts, leggings, masks, skirts, lightweight hoodies, lightweight sweatshirts, tank tops, long t-shirts, long sleeve t-shirts, premium scoop t-shirts, premium t-shirts, relaxed fit t-shirts, essential t-shirts, tri-blend t-shirts, throw pillows, toddler pullover hoodies, v-neck t-shirts, and zipper hoodies.
20% off offer valid on all other products.
Please enter code CYBER5 at checkout.
Offer may not be combined with any other coupons, discounts, offers, or promotions.
Offer is non-transferable and cannot be sold or otherwise bartered.
Expires at 11:59 P.M. on 30 November 2021.