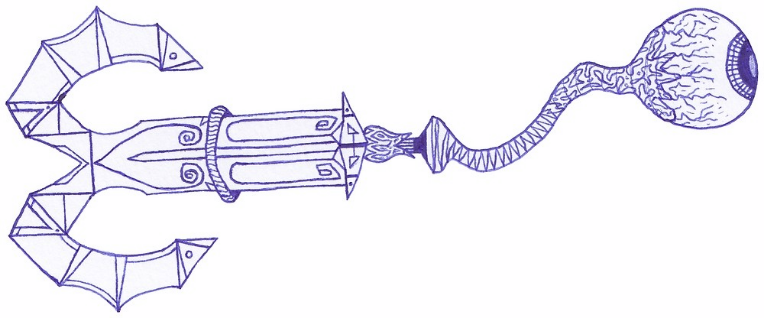 ---
Eyenchor is now in my merchandise stores. :-D
Available on bags, apparel, wall art, stationery, home decor, cases and skins. :-)
Thanks so much for any and all financial support! Every contribution helps me out!
Please double check the amounts of money before finalising transactions. It's your choice whether or not to give me money. Only financially support me if it's reasonable to do so.
Please note that all money spent on my merchandise items is split between me and the stores' websites. I receive a 20% cut of money from every item sold.