I'm delighted to announce I have reached 100 images on my merch stores! :-D
A variety of art and photos are available on 85+ merch types,
from Shower Curtains to Pins and Stickers to Bath Mats. :-)
---
Shower Curtain: Merch #2 -- Aquatic Splatter Splash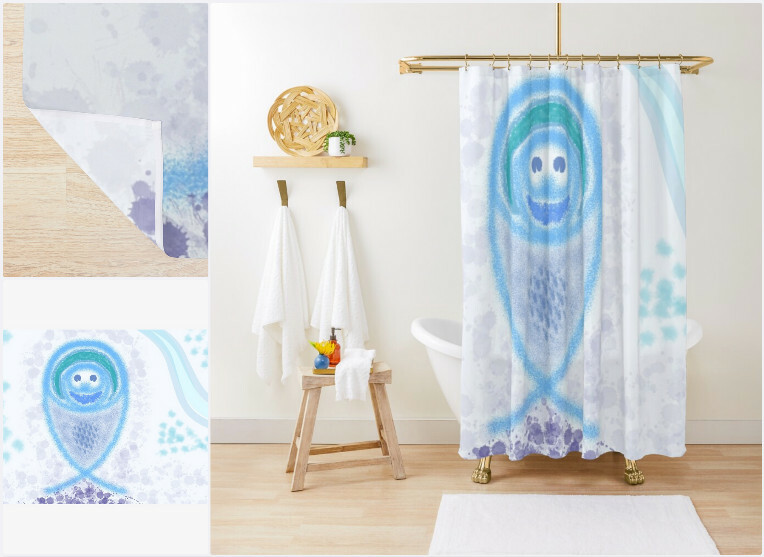 Pin: Merch #12 -- Smoky Tree Sun Rays - Portrait Shot (Pearson Park)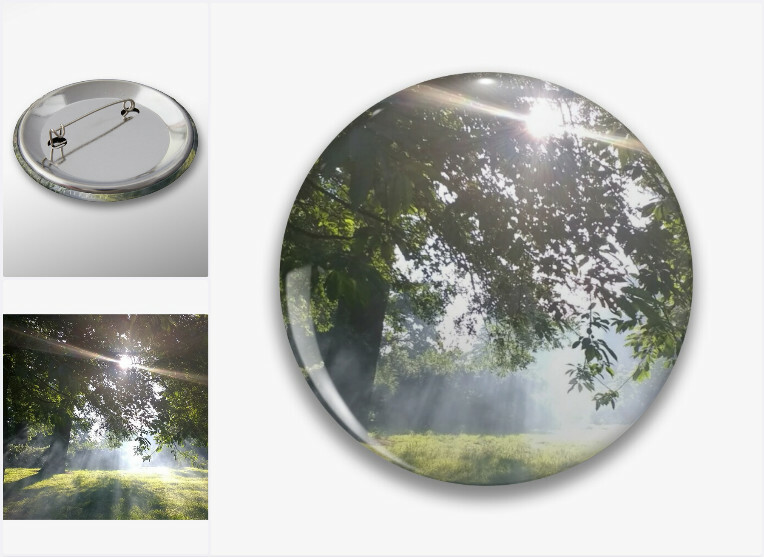 Sticker: Merch #29 -- Crate Beneath The Crumbling Cliff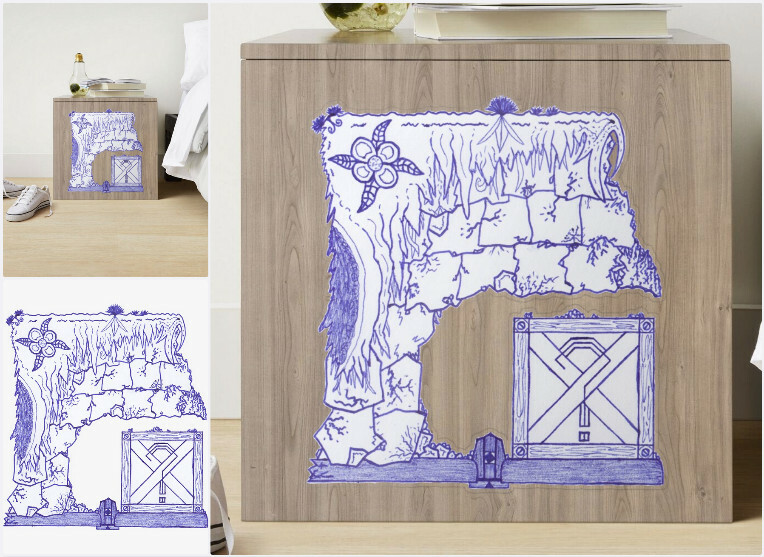 Bath Mat: Merch #97 -- Stream Between Trees - Shot 6 (Hadrian's Wall)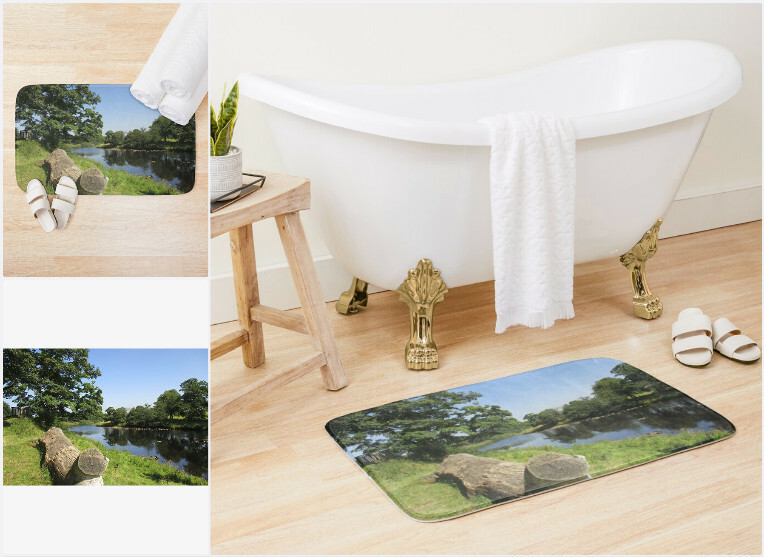 ---
---
Thanks so much for any and all financial support!


Every contribution helps me out! <3