From 09 August 2022, I aim to draw 1 detailed piece of art each working week day and upload the finished art piece on the same day; however, some art pieces will take more than 1 day to complete.
I aim to add each working week's art to my merch stores each weekend.
Attempting to balance different work with this approach.
---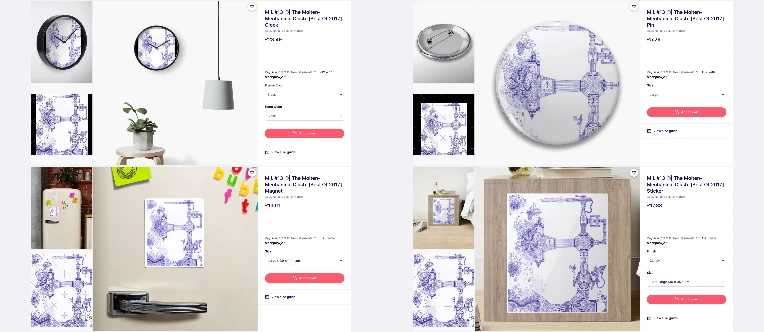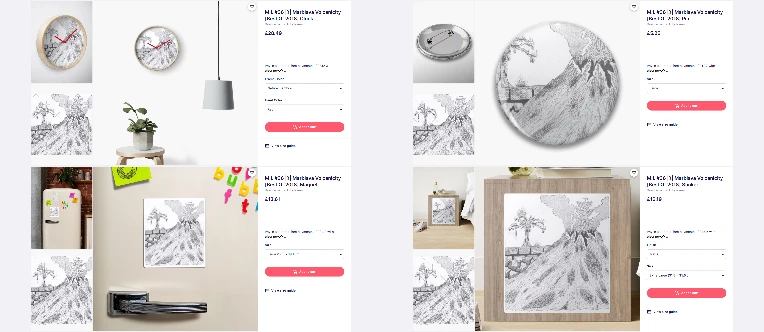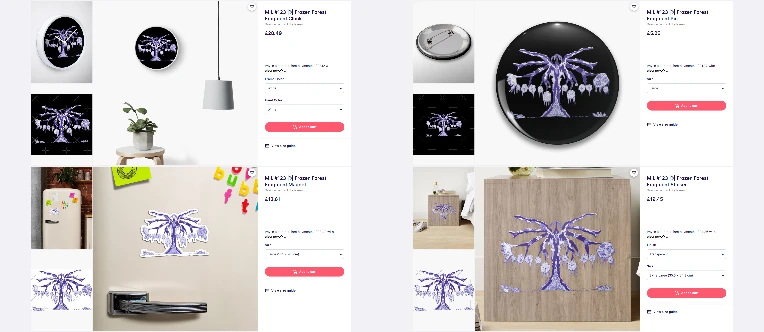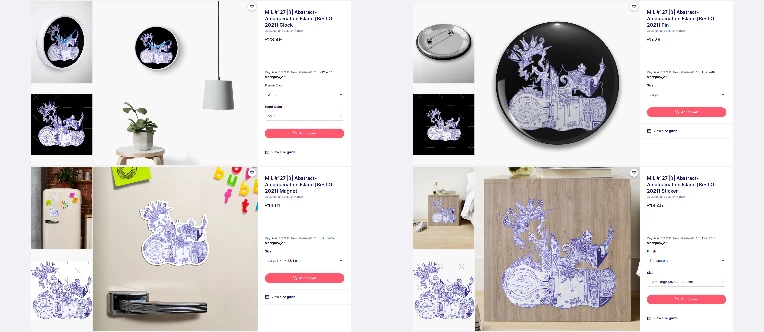 ---
I'm trying to sustain self-employment, and I'm determined to make a living off my passion for drawing, but I can't do it without your help. 🧡
If you like my work, please consider financially supporting me if you can; sharing my work, links and posts helps too. Thank you so much! 🤗